Laminate Flooring In Dayton, OH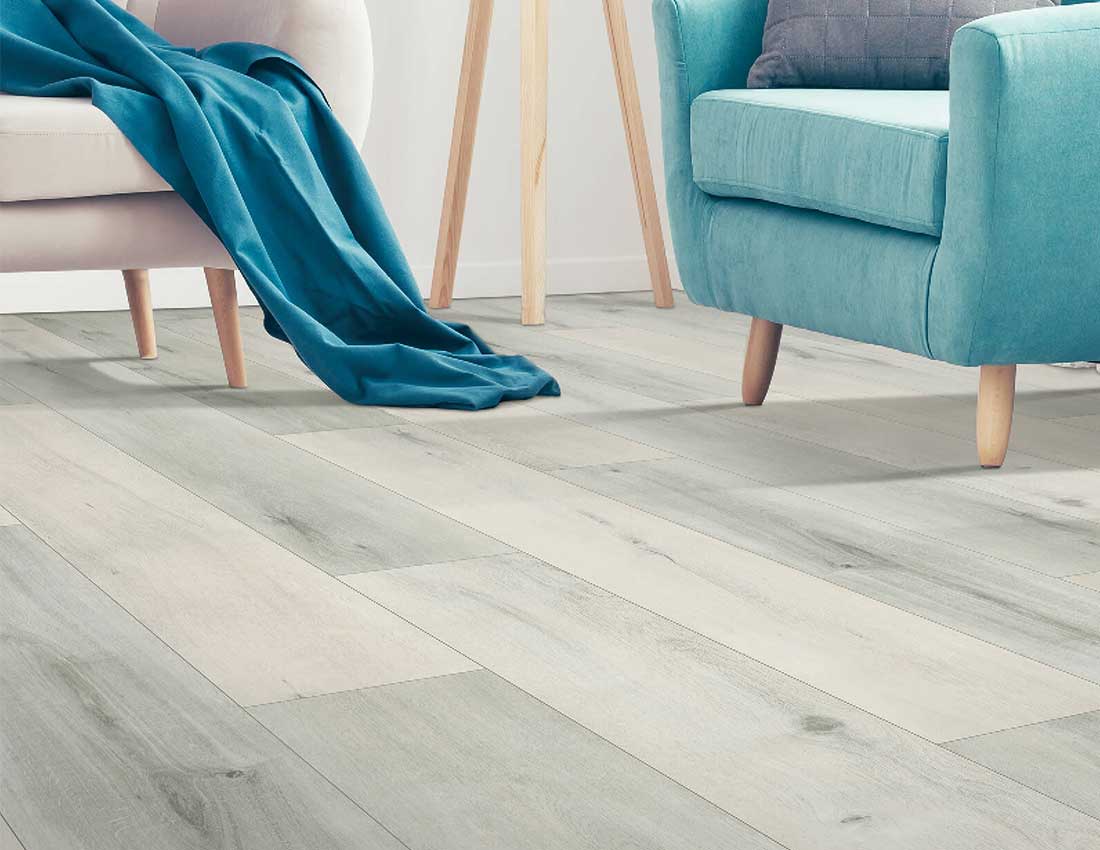 The Benefits of Laminate Flooring
Made to mimic the tones and textures of genuine wood floors, laminate flooring will complement any home and design style. Laminate is a durable flooring option that can meet the demands of a busy household and meet all your lifestyle needs. Plus, laminate is affordable and easy to install. You will love the look and ease of laminate in your home.
We serve Dayton, OH, Kettering, Oak Wood, Centerville, Beaver Creek, Vandalia, Tipp City, Troy, and all surrounding areas. We look forward to helping you find the perfect flooring for your home.
Laminate From Your Favorite Brands
At Carpet House Flooring Center, we carry top quality flooring from today's most trusted brands, such as Shaw. Our laminate is made to withstand all of life's daily messes, and it is easy to care for. Laminate is resistant to fading, scratching, and wear and tear, for a worry-free flooring perfect for any home.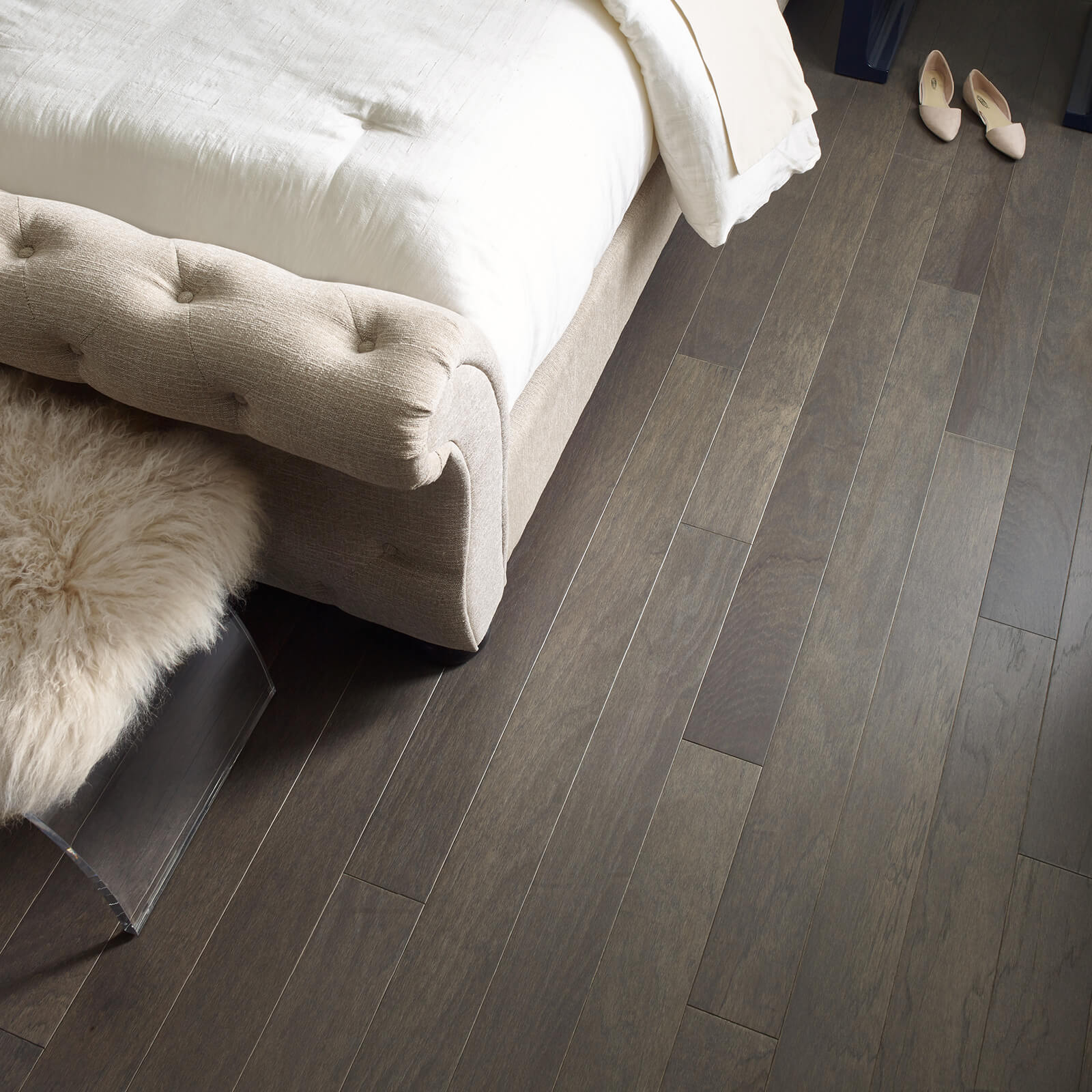 Inspiration
Laminate Gallery
Stay current on the top trends in laminate with our inspiration gallery.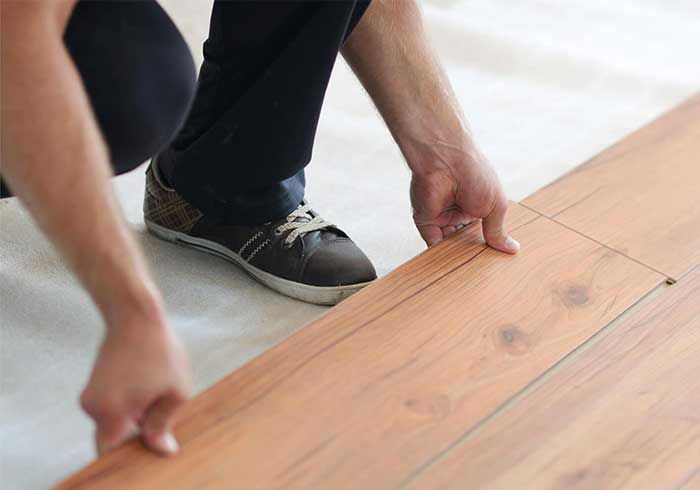 Laminate Installation
Trust our experts to install your laminate beautifully. Learn how to prepare and what to expect throughout the installation.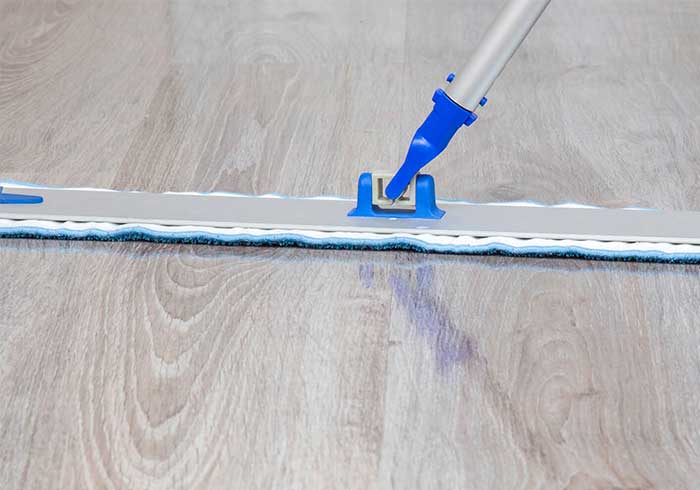 Laminate Care & Maintenance
Laminate care & maintenance is relatively simple. Learn how to keep your floors stunning with our guide.